X-Men Origins - Wolverine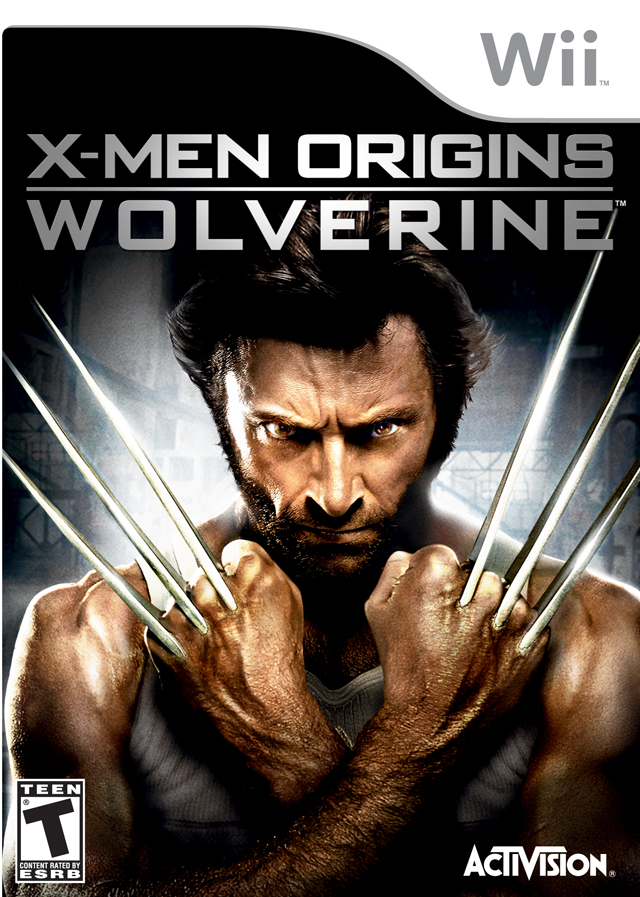 Game title:
X-Men Origins - Wolverine
Platform:
Nintendo Wii
Region:
USA
Genre:
Downloads:
not available
X-Men Origins - Wolverine is an action-packed beat-em-up game available for the Nintendo Wii. This game features an epic storyline that follows the adventures of Wolverine and his allies as they battle against a variety of villainous foes. The game also features a variety of different game modes, such as story mode, challenge mode, and battle mode.
The graphics in the game are great, with detailed character models and immersive environments. The player can choose from a variety of control options, depending on their preference. The controls are intuitive and easy to learn, so it won't take long to get into the game.
The game features a variety of different enemies, from the standard mutant henchmen to the more powerful bosses. This adds to the challenge of the game and keeps the player engaged. The combat mechanics are also well done, with a variety of combo attacks and special abilities available to the player.
Overall, X-Men Origins - Wolverine is a great beat-em-up game that offers an exciting and challenging experience. The story is engaging, the graphics are great, and the combat mechanics are well done. If you're looking for an action-packed game for your Nintendo Wii, X-Men Origins - Wolverine is definitely worth a try.