Kirby's Adventure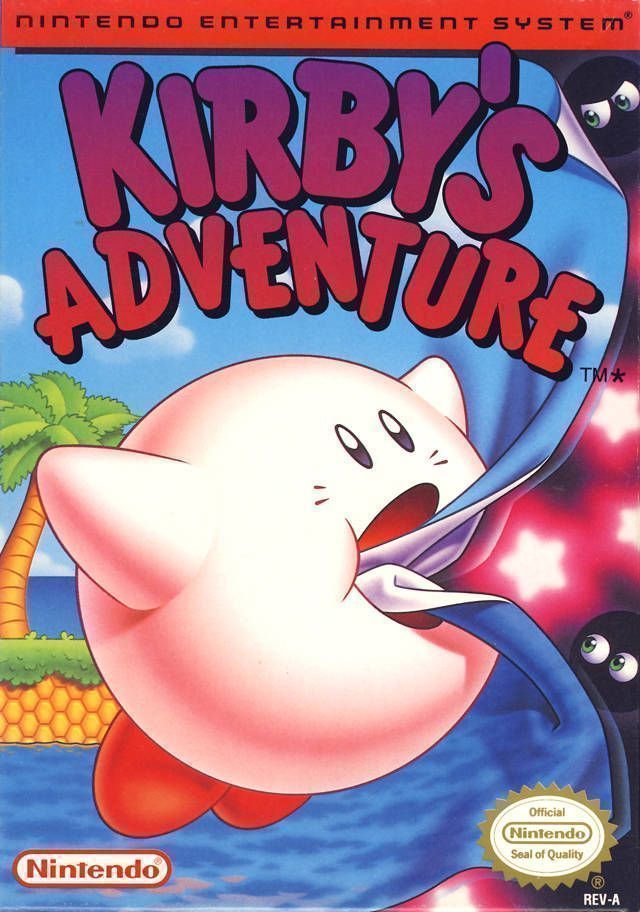 Game title:
Kirby's Adventure
Platform:
Nintendo
Region:
Europe
Genre:
Downloads:
not available
Kirby's Adventure is an action-packed platformer developed by HAL Laboratory and released by Nintendo in 1993. It follows the beloved pink puffball as he embarks on a quest to save Dream Land from an evil force. The game features colorful visuals, charming music, and tight, responsive controls.
Kirby's Adventure is a platformer at its core, but it also features elements of puzzle solving, exploration, and the ability to collect helpful items and power-ups. The gameplay is quite varied, allowing for plenty of replayability. The charming art style and catchy soundtrack also make it a pleasant experience.
One of the most enjoyable aspects of playing Kirby's Adventure is its variety of power-ups. By swallowing enemies, Kirby can gain abilities such as the ability to fly, shoot stars, gain invincibility, and more. These powers can help Kirby traverse the game's challenging levels and overcome tricky puzzles.
Kirby's Adventure is an excellent game for newcomers to the series as well as seasoned veterans. It offers a unique and enjoyable experience, with plenty of replay value. With its colorful visuals, catchy music, and varied gameplay, Kirby's Adventure is sure to satisfy fans of platformers, puzzle games, and action-adventures alike.