Super Mario World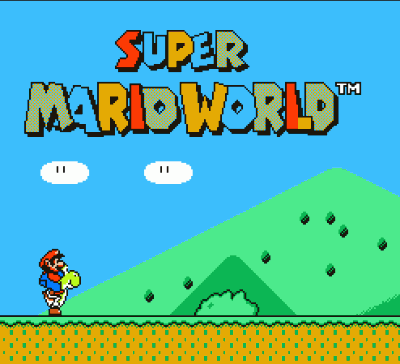 Game title:
Super Mario World
Platform:
Nintendo
Region:
USA
Genre:
Downloads:
not available
Super Mario World is a classic platformer for the Nintendo system, featuring the beloved Mario character. In this game, you'll explore various levels filled with enemies, items, and secrets. On your journey, you'll have to jump, run, and use power-ups to make your way to the end.
The game's visuals and soundtrack are absolutely stunning for its time, with bright and colorful levels, and catchy tunes. The level design is clever and the controls are tight and responsive. This game is suitable for all ages and is a great way to spend some quality time with family and friends.
Overall, Super Mario World is a timeless game that has aged incredibly well. Its vibrant art, charming sound, and spot-on controls offer a quality gaming experience that will keep you coming back for more. This is one game that you won't want to miss!