Teenage Mutant Ninja Turtles 3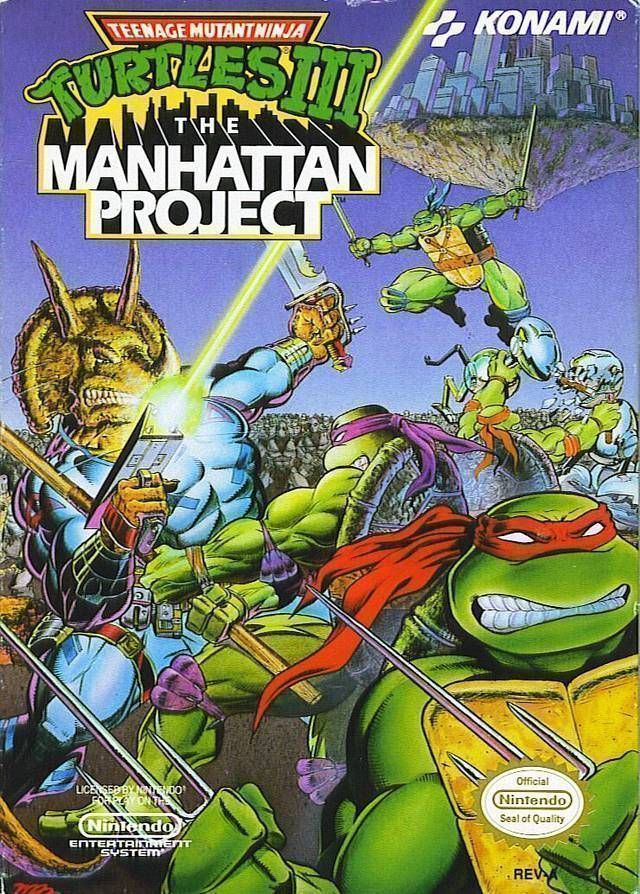 Game title:
Teenage Mutant Ninja Turtles 3
Platform:
Nintendo
Region:
USA
Downloads:
not available
Teenage Mutant Ninja Turtles 3 is a side-scroller game released on the Nintendo console in 1993. It is based on the popular animated series of the same name and features the same beloved characters.
Gameplay wise, the game is surprisingly fun. You control one of the four turtles, with each one having their own unique abilities and special attacks. You will fight your way through various levels and defeat enemies in order to progress. The game also includes mini-games and puzzles that can be a nice break from the core gameplay.
Graphically, the game is very good for its time. The sprites are colorful and nicely detailed, and the backgrounds are well designed. The music is also quite catchy, with memorable tunes that will stay with you long after you've finished playing.
Overall, Teenage Mutant Ninja Turtles 3 is an enjoyable experience. The game is challenging and the story is engaging. Fans of the series will enjoy this title, and new gamers may find it entertaining as well.