Dynasty Warriors 6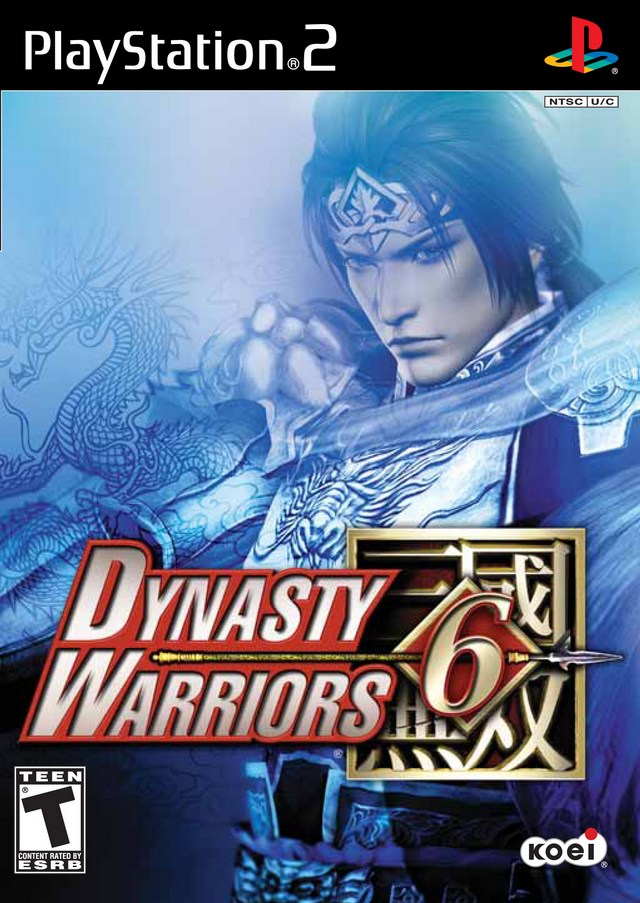 Game title:
Dynasty Warriors 6
Platform:
Playstation 2
Region:
USA
Genre:
Downloads:
not available
Dynasty Warriors 6 is an action-packed beat 'em up video game for the PlayStation 2 console. The game is set in the Three Kingdoms period of ancient Chinese history, where players take on the role of various characters in the quest to unite China.
The game offers gamers an exciting and challenging experience that combines hordes of enemy soldiers, intense tactical battles and a huge selection of characters. One of the unique features of Dynasty Warriors 6 is the ability to customize each character with a variety of weapons, armor and clothing.
The graphics are impressive and the controls are intuitive and responsive. The soundtrack is great and the sound effects are spot-on. The battles are intense and the AI is very challenging.
Overall, I would definitely recommend Dynasty Warriors 6 for anyone who's looking for an action-packed beat 'em up experience. The game offers an engaging and addictive experience that will keep you coming back for more.