Dynasty Warriors: Gundam 2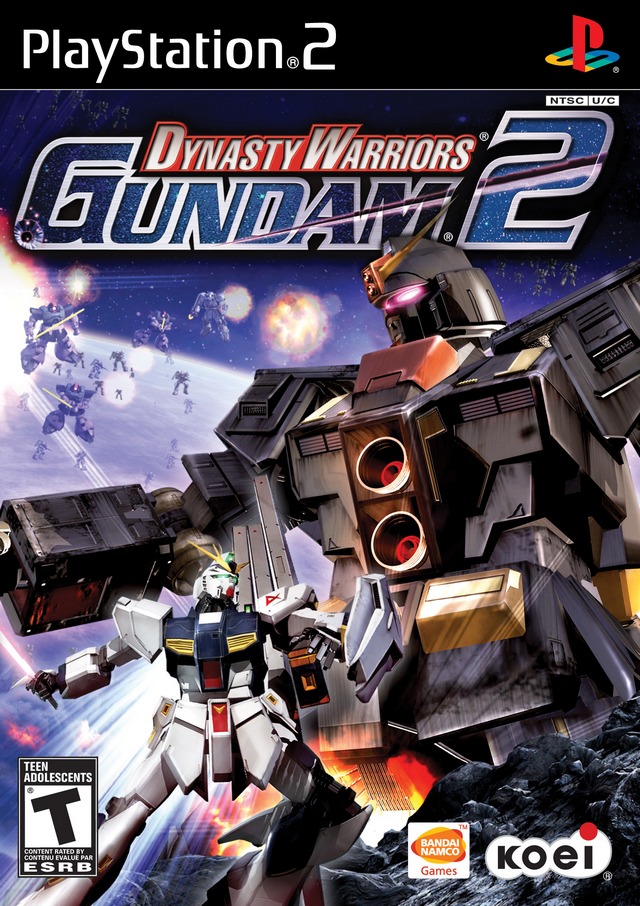 Game title:
Dynasty Warriors: Gundam 2
Platform:
Playstation 2
Region:
USA
Genre:
Downloads:
not available
Dynasty Warriors: Gundam 2 is an exciting action-packed game for the Playstation 2. The game follows the classic Dynasty Warriors franchise with a twist: instead of controlling ancient warriors, you control iconic Mobile Suits from the Gundam anime. Gameplay is fast and frenetic, as you'll be mowing down hordes of enemy Mobile Suits with your own unique signature attacks. The boss fights are especially fun and intense, as you'll have to combine your agility, skill, and strategy to take them down.
Visually, Dynasty Warriors: Gundam 2 looks fantastic. Character models are detailed and vibrant, and the control scheme is intuitive and easy to pick up. The soundtrack is a great mix of classic Dynasty Warriors tracks and new Gundam-inspired songs, making for an exciting and exhilarating experience.
All in all, Dynasty Warriors: Gundam 2 is an incredibly fun and engaging game that should not be missed by fans of the Gundam universe. The intense battles, lush visuals, and great soundtrack make this game an absolute must-have for Playstation 2 owners.