Marvel - Ultimate Alliance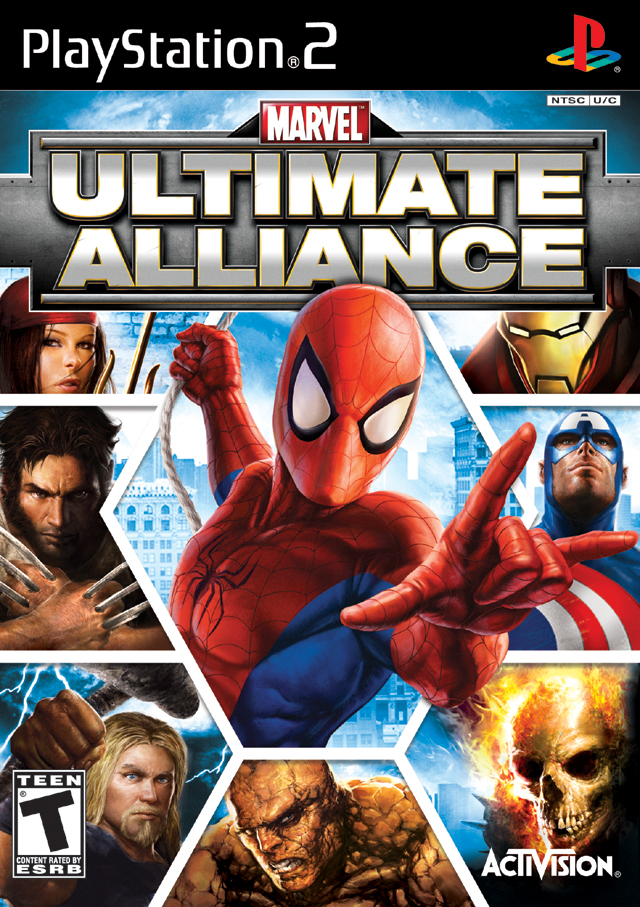 Game title:
Marvel - Ultimate Alliance
Platform:
Playstation 2
Region:
USA
Genre:
Downloads:
not available
Marvel - Ultimate Alliance is an action role playing game for Playstation 2. It is the perfect game for anyone looking for an exciting and intense gaming experience.
The game allows you to play as a number of different Marvel comic book characters, each with their own unique abilities and special moves. You can also team up with up to four other players to take on a variety of challenging missions. The game features a wide variety of locations, enemies, and objectives to complete, and also includes many bonus features.
The graphics in Marvel - Ultimate Alliance are detailed and vibrant, and the sound effects are great. The controls are solid and responsive, making it easy to get into the game. The challenge level is also just right, and you'll often find yourself revisiting areas with tougher enemies to complete the game.
Overall, Marvel - Ultimate Alliance is a great game that is sure to please fans of the comic books and action role playing fans alike. The game has excellent visuals, great gameplay, and plenty of content to keep you busy for hours. If you're a fan of Marvel or action role playing games, then you owe it to yourself to check out Marvel - Ultimate Alliance.