NBA Street Vol. 2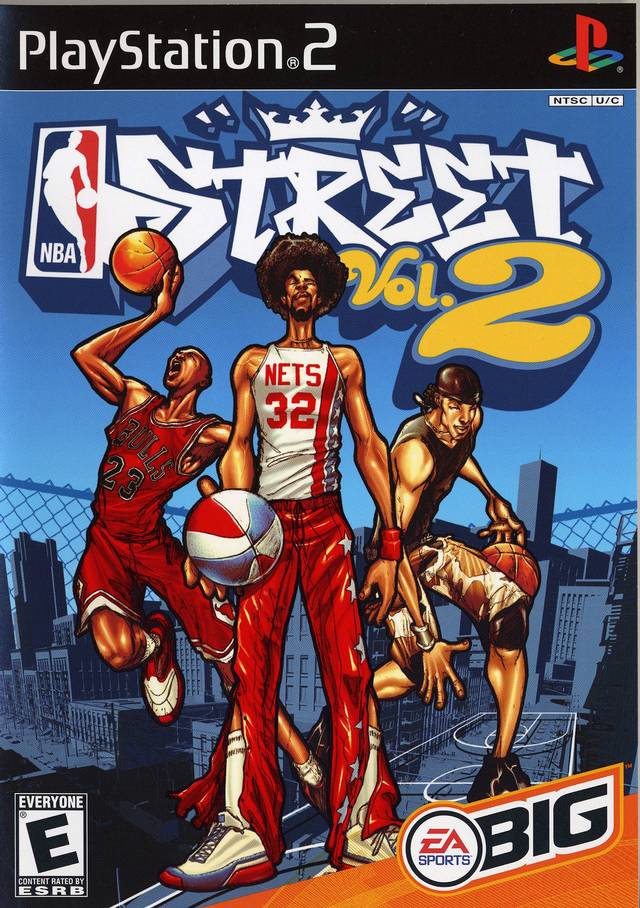 Game title:
NBA Street Vol. 2
Platform:
Playstation 2
Region:
USA
Genre:
Sports
Downloads:
not available
NBA Street Vol. 2 is an exciting and highly entertaining sports game available on the Playstation 2 platform. It provides players with a unique and immersive experience that is sure to keep them engaged for hours on end.
The game features a wide range of courts, characters, and game modes, giving players the opportunity to customize the experience for their own style of play. Players can compete in tournaments, take on their friends in a head-to-head challenge, or simply play for fun. The game also features a Challenge Mode, which just adds to the fun and gives players additional incentives to keep playing.
The controls are easy to learn and use, and the graphics are vibrant and colorful. The sound effects and music are exciting and really add to the atmosphere. In addition, the AI opponents are fairly well balanced and provide a challenge.
Overall, NBA Street Vol. 2 is a great sports game for Playstation 2 fans looking for a unique and entertaining experience. With its great graphics, challenging gameplay, and multitude of features, this game is sure to keep you coming back for more.