PES 2012 - Pro Evolution Soccer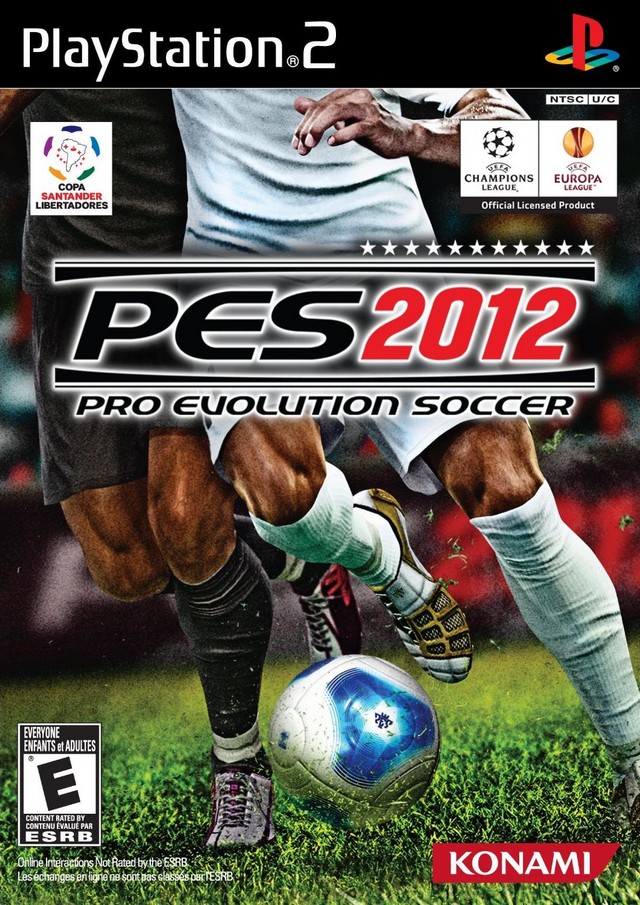 Game title:
PES 2012 - Pro Evolution Soccer
Platform:
Playstation 2
Region:
USA
Genre:
Sports, Simulation
Downloads:
not available
PES 2012 - Pro Evolution Soccer is a highly regarded football (soccer) game for the Playstation 2. The game features a variety of realistic game modes with immersive graphics and sound. The controls are easy to use and very intuitive, allowing for fast-paced matches that are fun and rewarding. The game also features an array of international teams and players, allowing for a truly globalised experience.
The game's variety of game modes make it suitable for a variety of different players. Whether you like to pass and dribble your way up the field, or take a more aggressive approach, the game has a mode to suit your play style. The online multiplayer mode lets you connect with friends from around the world and compete in larger tournaments and matches.
The graphics and sound are top-notch, with realistic player animations and incredible stadium environments. The game's soundtrack also features some great music to really set the atmosphere.
Overall, PES 2012 - Pro Evolution Soccer is a great game for Playstation 2 fans. The game features an impressive variety of game modes, as well as realistic graphics and sound. Whether you're a 1v1 or tournament fan, the game has something to offer everyone. Highly recommended!