The Sims 2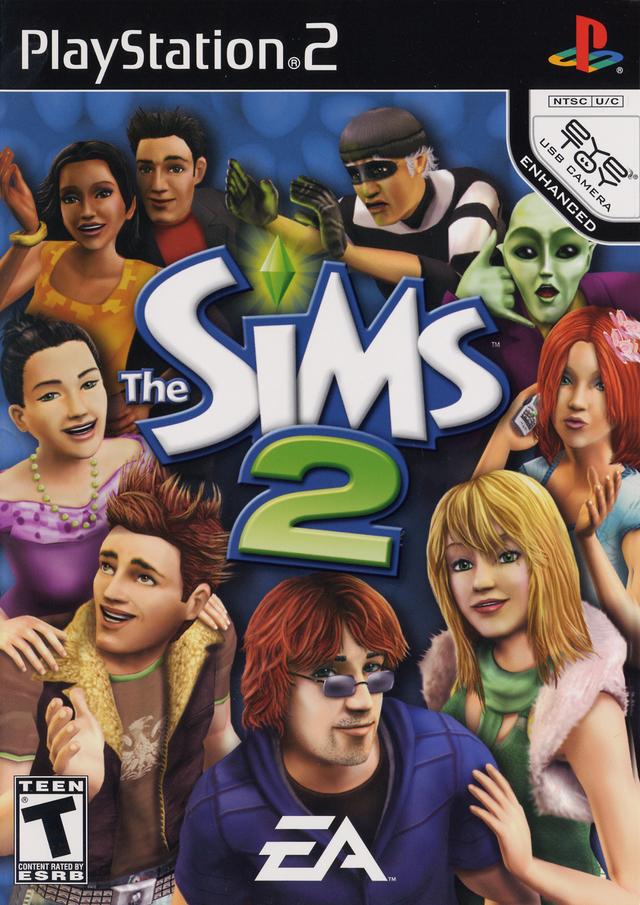 Game title:
The Sims 2
Platform:
Playstation 2
Region:
USA
Genre:
Simulation
Downloads:
not available
The Sims 2 is a classic game that has been around for nearly two decades. It's a great game for PlayStation 2 that features a realistic simulation experience. The game offers a great variety of activities and events, giving you a chance to explore various aspects of life. You're able to create and customize your own virtual character and control their day-to-day activities.
The game features realistic graphics and a great soundtrack. The gameplay is smooth and easy to pick up, with plenty of opportunities for customization. There are also plenty of objectives to complete, giving you something to work towards.
Overall, The Sims 2 is a great game that stands the test of time. Whether you're a fan of simulation games or just looking for something to pass the time, this is an excellent choice. With plenty of content and customization options, it's sure to keep you entertained for hours.