Sniper Elite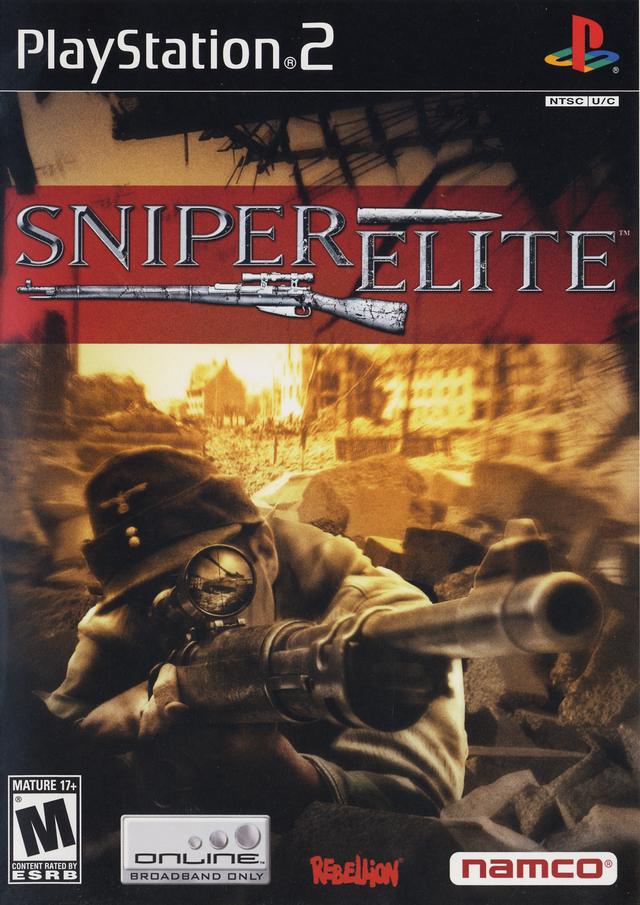 Game title:
Sniper Elite
Platform:
Playstation 2
Region:
USA
Genre:
Sports
Downloads:
not available
Sniper Elite is an exciting and captivating game for the Playstation 2. The game puts you in the role of a sharpshooter, tasked with taking out targets from a distance. You'll have to use your stealth and precision to successfully complete your mission.
The graphics are crisp and detailed, with the environment fully realized and quite realistic. The sound effects are intense and add to the tension of each mission.
The gameplay is fast and responsive, allowing for quick reactions and tight maneuvers. The missions are varied and well-structured, offering plenty of replayability.
Overall, Sniper Elite is an excellent game for the Playstation 2. It's highly entertaining and challenging, with plenty of content to keep you engaged for hours. Highly recommended for anyone looking for a thrilling shooter experience.