Sonic Riders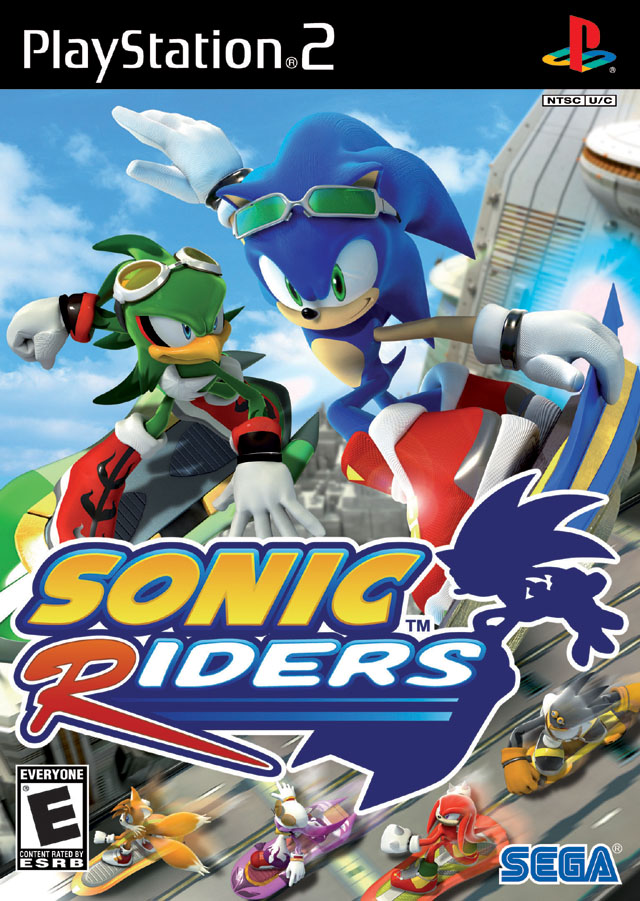 Game title:
Sonic Riders
Platform:
Playstation 2
Region:
USA
Genre:
Downloads:
not available
Sonic Riders is an exciting racing game for the Playstation 2, featuring Sonic the Hedgehog and other characters from the Sonic universe. The game has a unique twist on traditional racing games with its air-based racing style. Players will race on boards called "Extreme Gear" which take them into a variety of environments and race courses.
The graphics in Sonic Riders are stunning, with bright, vibrant colors and smooth animations. The soundtrack is also great, with upbeat and exciting tunes that keep the game exciting. The controls are easy to learn and the controls for the Extreme Gear are especially intuitive.
Sonic Riders has plenty of content to keep you playing. There are several different races to choose from, ranging from traditional racing to special missions. There is also the ability to customize your character and create different teams of characters.
Overall, Sonic Riders is a great racing game with a unique twist. The visuals and sound are excellent, and the controls are easy to learn. With a wide variety of missions and customization options, Sonic Riders is sure to provide plenty of fun for racing fans.