TMNT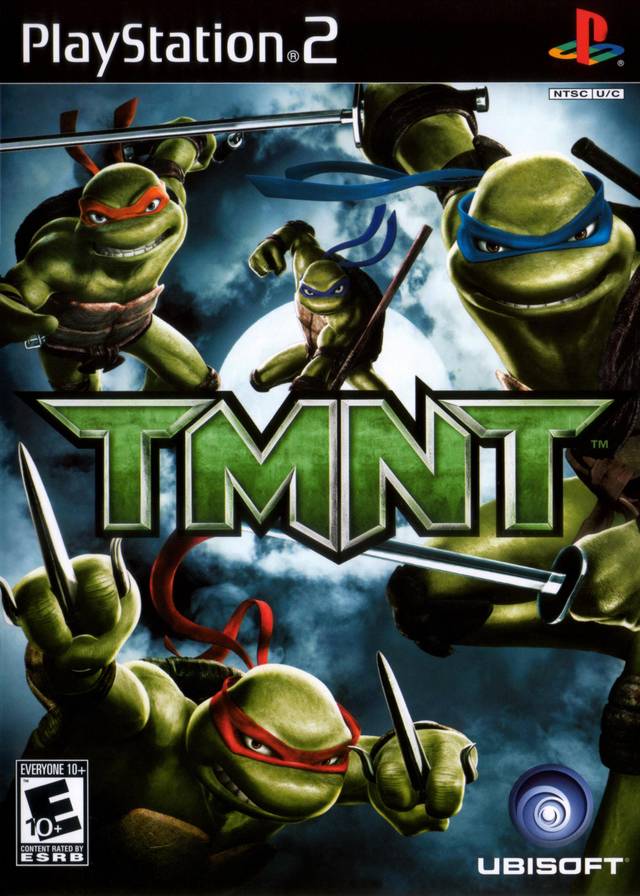 Game title:
TMNT
Platform:
Playstation 2
Region:
USA
Genre:
Downloads:
not available
TMNT is an action-packed beat-em-up game for the Playstation 2. Players take control of the Ninja Turtles, Leonardo, Donatello, Michelangelo and Raphael, and battle against a variety of enemies, including street thugs and mutant bosses.
The game features a wide variety of different levels, with each one offering a unique challenge. The controls are easy to pick up and the combat system is simple enough for beginners to understand. The graphics are vibrant and detailed, and the soundtrack is enjoyable.
Overall, TMNT is a great game for any fan of the Ninja Turtles. It offers a challenging and rewarding experience, with plenty of action and replayability. Highly recommended!