Ben 10 - Alien Force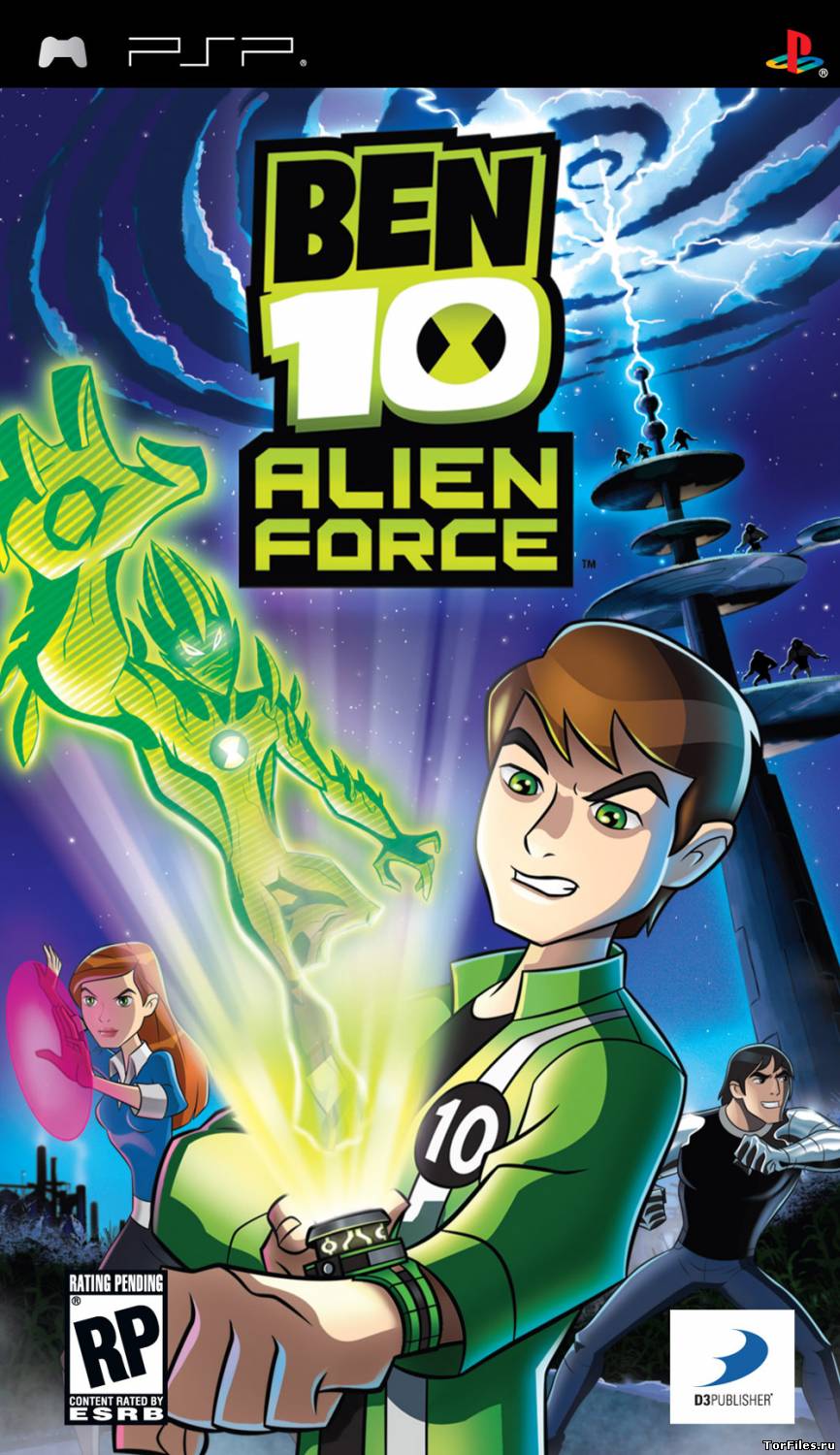 Game title:
Ben 10 - Alien Force
Platform:
Playstation Portable
Region:
USA
Genre:
Downloads:
not available
Ben 10 - Alien Force for the Playstation Portable is an action-packed and thrilling beat 'em up game. Players take control of the beloved alien-transforming hero Ben 10 to battle their way through hordes of enemies in a side-scrolling beat 'em up style. The game offers a great variety of aliens to choose from, each with their own unique abilities and special attacks, as well as several levels of difficulty to choose from. The graphics are colorful and vibrant, as well as detailed and crisp. The sound effects are great too, and the soundtracks are catchy and enjoyable. Overall, Ben 10 - Alien Force is an excellent game for those looking for a fast-paced and exciting beat 'em up experience. It has plenty of content and great replay value, making it a great choice for fans of the Ben 10 franchise or those just starting out in the beat 'em up genre. Highly recommended!