Ghost Rider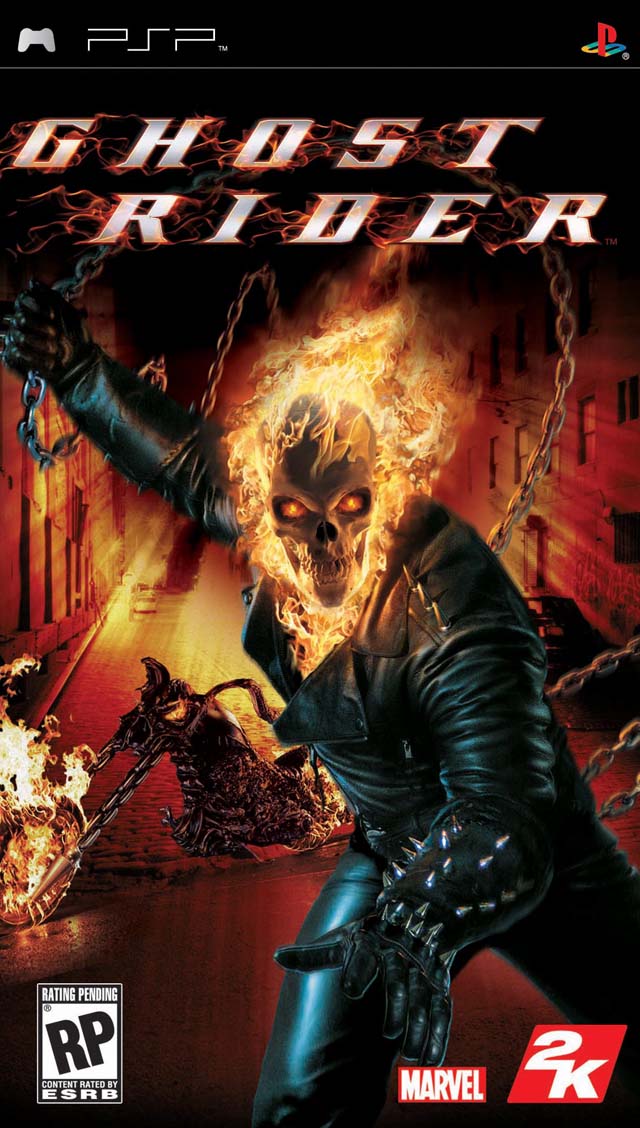 Game title:
Ghost Rider
Platform:
Playstation Portable
Region:
USA
Genre:
Downloads:
not available
Ghost Rider is an action game released for the Playstation Portable. Developed by Climax Studios, Ghost Rider is a fast-paced, action-packed game that is sure to keep you entertained.
The gameplay is fast and furious. You take control of the titular, Ghost Rider as he battles his way through enemies and obstacles. You will be able to use some of Ghost Rider's supernatural powers, such as his hellfire chain and Penance Stare, to get through levels. The game also features a variety of weapons, vehicles and upgrades that can be used to help you along the way.
Graphically, the game looks quite nice. The characters and environments are detailed and vibrant. The sound design is solid, with fitting voice acting and great music.
Overall, Ghost Rider is a fun and enjoyable game that any fan of the comic book series should check out. The gameplay is nicely done, the graphics and sound are great, and there is plenty of content to keep you busy for hours. Highly recommended.