Marvel - Ultimate Alliance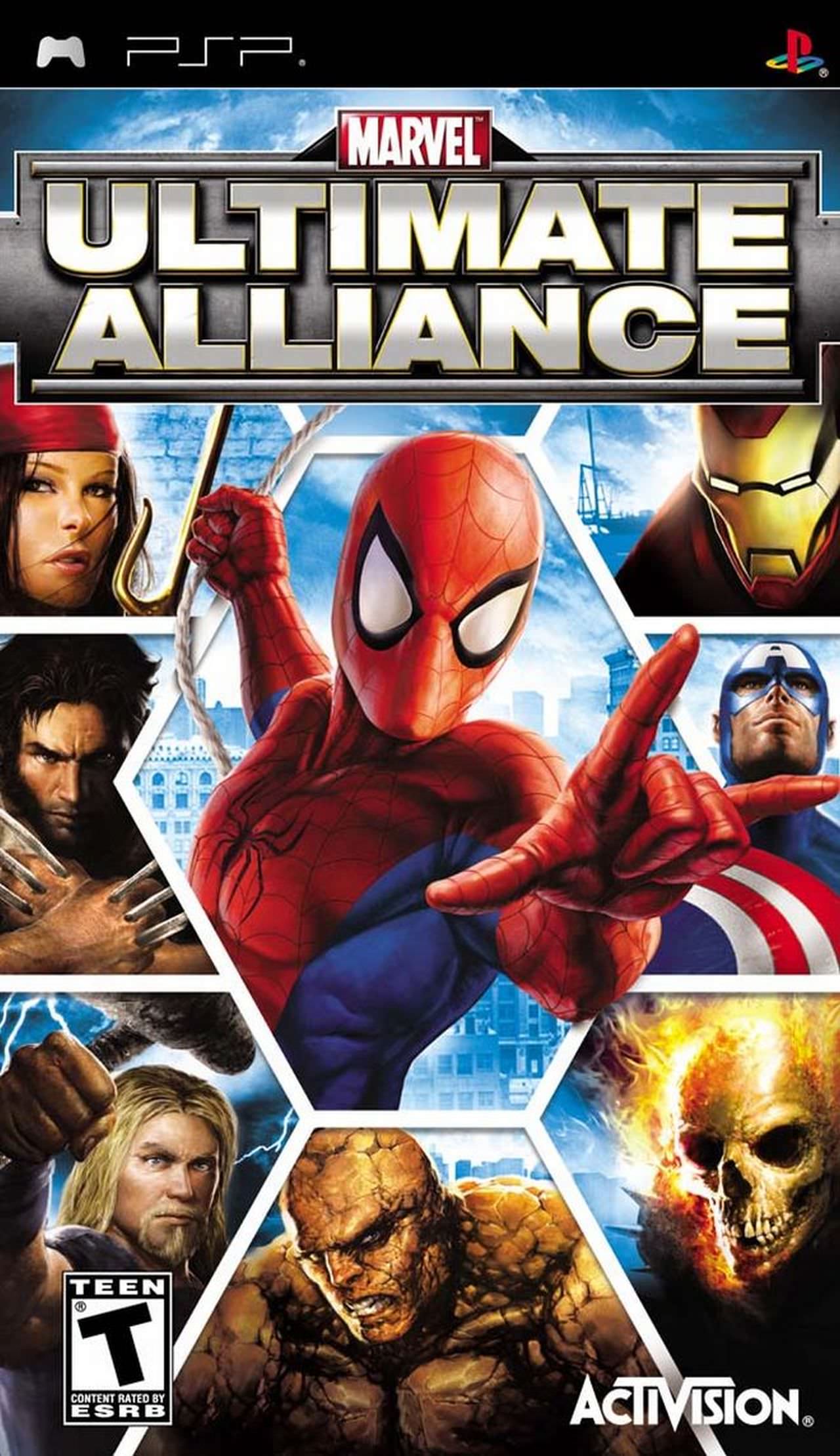 Game title:
Marvel - Ultimate Alliance
Platform:
Playstation Portable
Region:
Europe
Genre:
Downloads:
not available
Marvel - Ultimate Alliance for Playstation Portable is a fantastic game that combines the best of action and role-playing genres. The game follows the story of Marvel's greatest heroes as they team up to take down some of the most formidable villains in the Marvel universe. The gameplay is fast-paced and engaging, with plenty of opportunities to level up your heroes and customize them with a variety of abilities. The graphics are sharp and detailed, and the sound effects add to the atmosphere of each battle. Overall, Marvel - Ultimate Alliance is a highly engaging and immersive experience that fans of the Marvel universe will surely enjoy.