Monster Hunter Freedom 2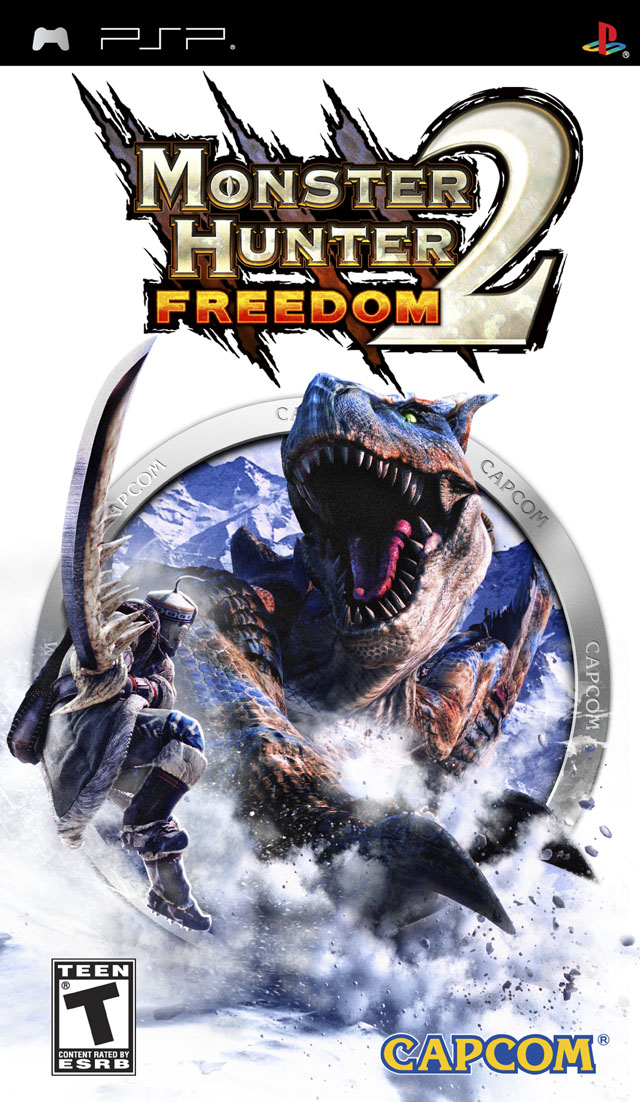 Game title:
Monster Hunter Freedom 2
Platform:
Playstation Portable
Region:
USA
Genre:
Downloads:
not available
Monster Hunter Freedom 2 for the Playstation Portable is an action-packed and deeply engaging role playing game. It features an expansive world to explore filled with creatures to hunt and items to craft. The combat is fast-paced, challenging and satisfying. The graphics are surprisingly good for a PSP game, with detailed textures and vivid colours. The soundtrack is also excellent, with a great variety of music to keep players fully immersed. The game also has a deep and engaging story full of lore and interesting characters.
Overall, Monster Hunter Freedom 2 is an excellent game that should not be missed by fans of action role-playing games. It offers hours of gameplay and a ton of replayability. The graphics, soundtrack and story all combine to create an immersive and rewarding experience that stands out from the crowd. Highly recommended!