Valkyrie Profile - Lenneth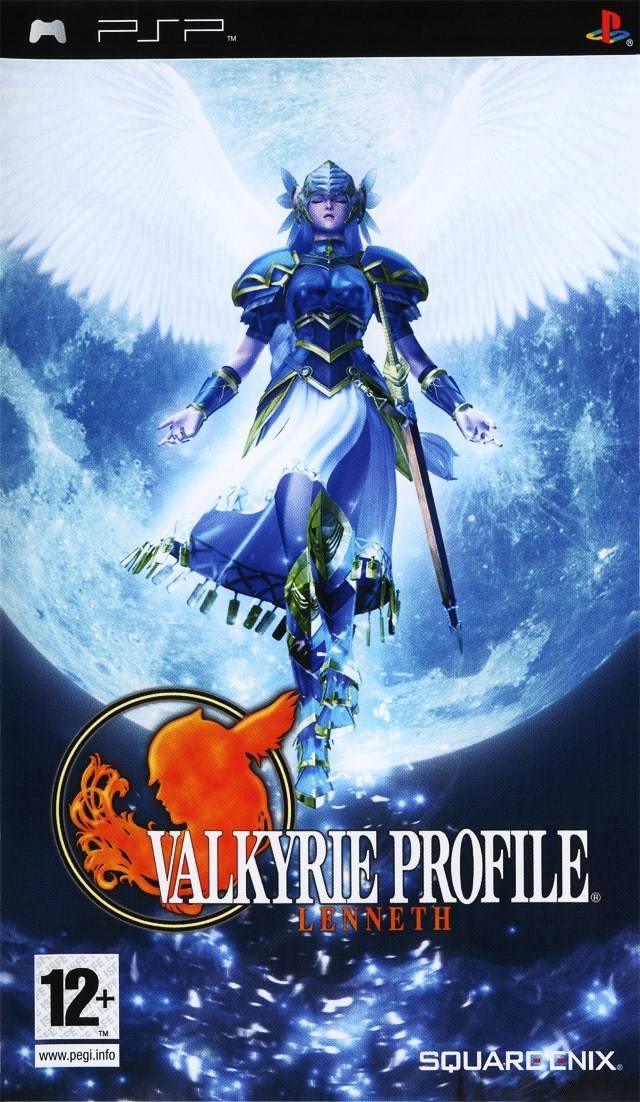 Game title:
Valkyrie Profile - Lenneth
Platform:
Playstation Portable
Region:
Europe
Genre:
Role Playing
Downloads:
not available
Valkyrie Profile - Lenneth is an amazing role-playing game developed by tri-Ace and released on the PlayStation Portable (PSP) system in 2006. The game tells the story of Lenneth Valkyrie, a valkyrie sent to Midgard to recruit souls to fight in the great battle of Ragnarok. The game has a unique battle system that combines turn-based strategy and real-time action, along with a variety of side quests and mini-games to add even more depth and replayability.
The graphics are absolutely stunning, and the soundtrack is one of the best I've ever heard in a game. The characters are all well-developed and full of personality, making them memorable and easy to become attached to. The game is also surprisingly long, with multiple endings, allowing players to experience the full story.
Overall, Valkyrie Profile - Lenneth is a fantastic role-playing game that any fan of the genre should play. The unique battle system and gorgeous visuals make it an unforgettable experience, and the deep story and characters are sure to keep players coming back for more. Highly recommended.