Kirby's Dream Course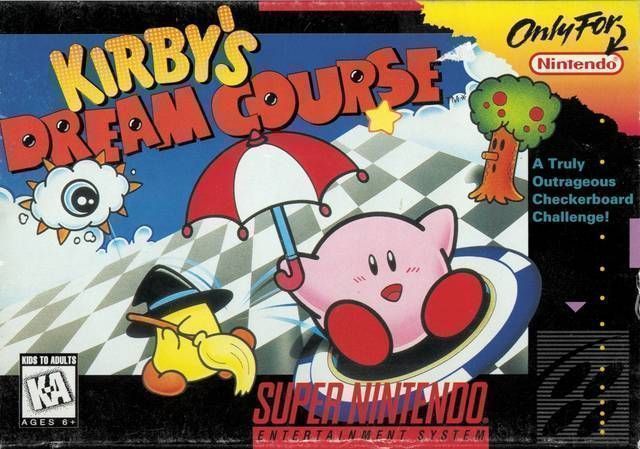 Game title:
Kirby's Dream Course
Platform:
Super Nintendo
Region:
Europe
Genre:
Downloads:
not available
Kirby's Dream Course is a truly unique and engaging experience for the Super Nintendo! The game offers an exciting mix of golf and puzzle elements that are sure to keep you on your toes. You can choose from eight different courses, each with its own unique challenge, and you must guide Kirby around the course while avoiding enemies, traps, and obstacles. The graphics are vibrant and the gameplay is entertaining and relaxing. The controls are simple and intuitive, making it easy to pick up and play. Overall, Kirby's Dream Course is a great game that is sure to bring a lot of fun and challenge to your gaming library.