Mega Man 7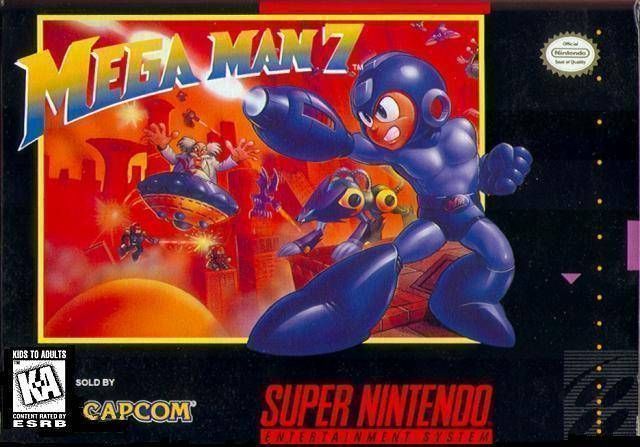 Game title:
Mega Man 7
Platform:
Super Nintendo
Region:
Europe
Genre:
Downloads:
not available
Mega Man 7 is a classic platformer game for the Super Nintendo system. It is the seventh installment of the long-running Mega Man series and was released in 1995. The game follows the same basic formula as the previous games: you must traverse each stage, defeat the enemies, and reach the end of the stage. The game has a total of eight stages, each with its own unique boss.
The gameplay is classic platformer action at its best. You must use your reflexes and platforming skills to make your way through the levels, while avoiding enemy attacks and hazards. The controls are simple and responsive, making it easy to get into the game and master the mechanics.
The graphics in Mega Man 7 are beautiful, with detailed and colorful sprites and backgrounds. The music is also excellent, with catchy tunes and great sound effects.
Overall, Mega Man 7 is a great game that has aged well. It is a classic example of a platformer game and is definitely worth playing. Fans of the Mega Man series should definitely check this title out.