Mega Man X 2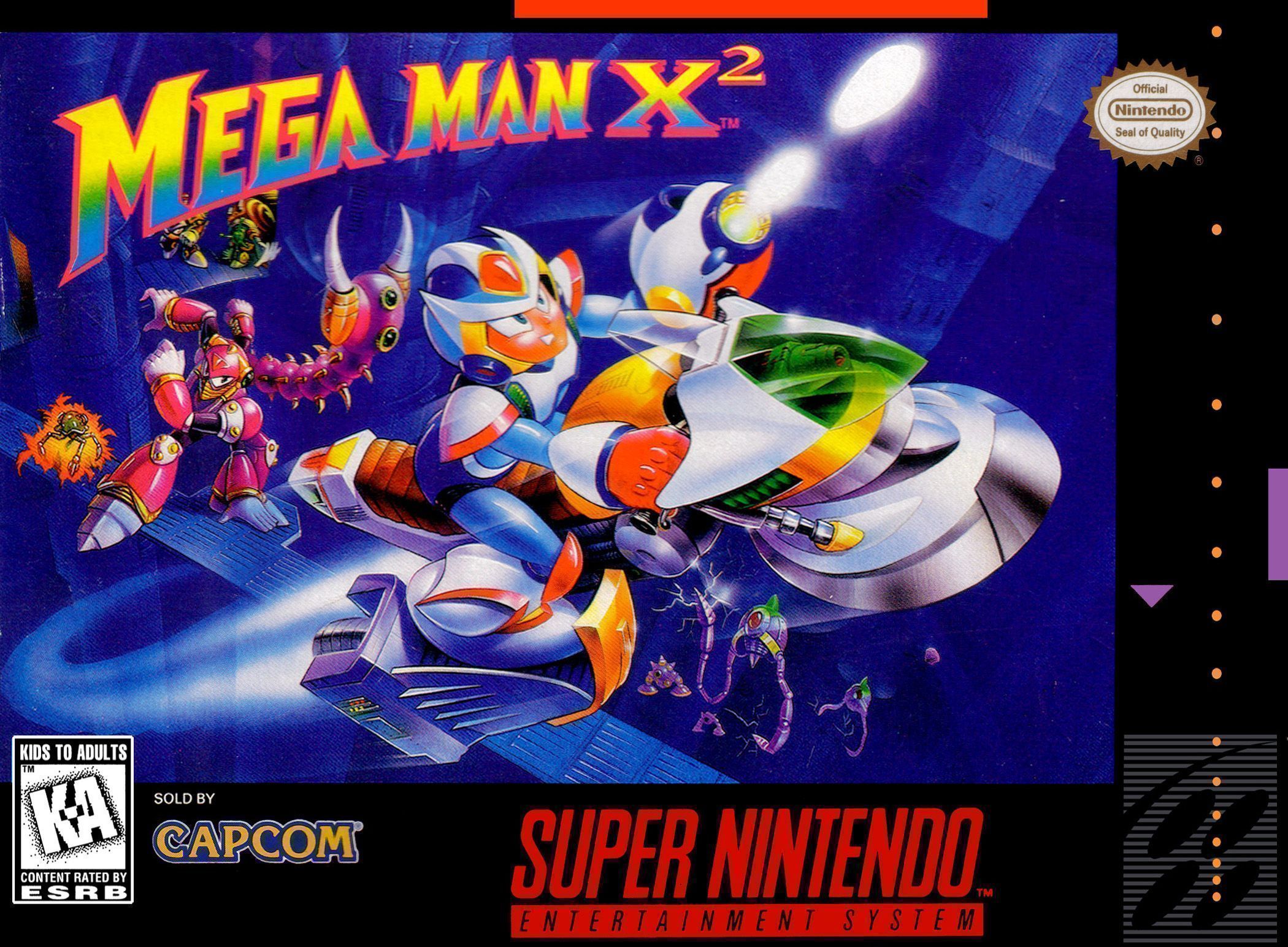 Game title:
Mega Man X 2
Platform:
Super Nintendo
Region:
USA
Genre:
Downloads:
not available
Mega Man X2 is an exciting and challenging platform game for the Super Nintendo. The game features X, a robot known as a Maverick Hunter, who travels between levels fighting enemies and bosses. The graphics are crisp and detailed and the music is catchy and engaging.
The levels are varied and offer a nice mix of challenge and excitement. You'll find yourself running, jumping, and shooting your way through levels filled with enemies, puzzles, and traps. The boss fights are intense and require quick thinking and quick reflexes.
The controls are tight and responsive, allowing you to easily maneuver X through the levels. The game also offers some nice power-ups and upgrades that give you an edge against the enemies.
Overall, Mega Man X2 is an excellent game and a great addition to the Mega Man franchise. It's a challenging and rewarding game that is sure to keep you entertained for hours.