Mega Man X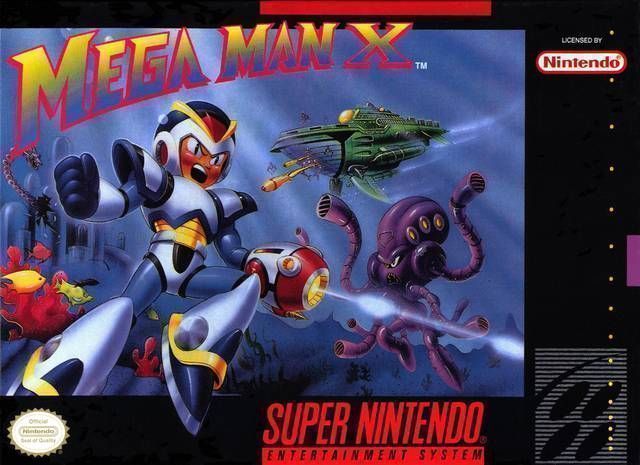 Game title:
Mega Man X
Platform:
Super Nintendo
Region:
Europe
Genre:
Downloads:
not available
Mega Man X is an iconic title for the Super Nintendo system. Developed and released in 1993, the game features the classic Mega Man franchise with an updated modern twist. The plot follows the titular Mega Man X, an android wielding a buster arm cannon, as he battles the rogue robots of the mysterious Maverick leader Sigma.
Gameplay-wise, Mega Man X features the same tried and true 2D side scrolling shooter action from the classic series with a few modern additions. You can now wall climb, dash, and fire charged shots during battle. The game also includes a significant number of weapons to collect and customize, as well as hidden upgrades and power-ups to discover.
Graphically, Mega Man X looks great and the music is fantastic, with some memorable themes that will stick with you after you turn off the game.
Overall, Mega Man X is a must-play title for fans of classic action platformers. The updated game mechanics, fantastic visuals and audio, and plethora of secrets to uncover make this game a classic that still stands the test of time. If you're looking for an old school experience on the Super Nintendo, look no further than Mega Man X.