Pokemon - Red Version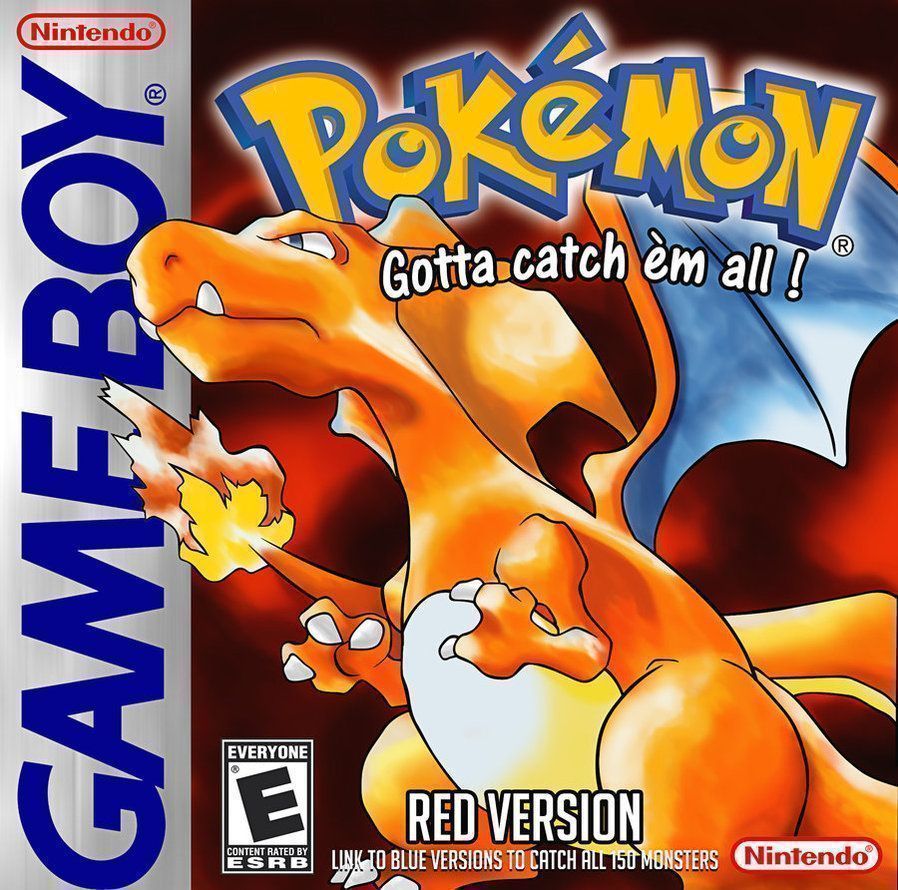 Game title:
Pokemon - Red Version
Platform:
Gameboy Color
Region:
USA
Genre:
Downloads:
not available
Pokemon - Red Version is an absolute classic, and a must-have for any fan of the series. The game brings together the classic gameplay of the original series, with the vibrant colors and detailed sprites of the Gameboy Color. You set off on an adventure to become the Pokemon Master, and you must battle and capture Pokemon, battle other trainers, and collect items and badges in order to progress. The battle system is simple yet strategic, allowing for a great depth of skill and creativity. The game also features an interesting storyline and mini-games to keep you occupied. Overall, Pokemon - Red Version is a great game and one of the best entries in the series. It's an old-school classic that will keep you entertained for hours.