Coded Arms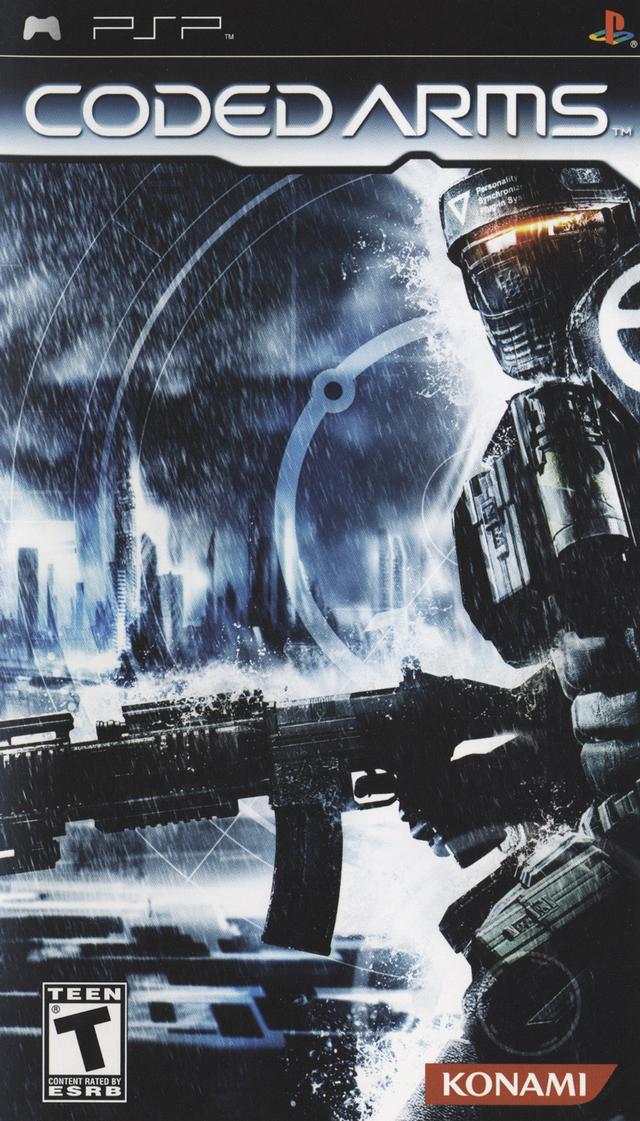 Game title:
Coded Arms
Platform:
Playstation Portable
Region:
USA
Genre:
Downloads:
not available
Coded Arms is an exciting adventure game for the Playstation Portable. Developed by Konami, the game provides an intense, fast-paced experience with plenty of action. The player is tasked with defeating an underground army of rogue AI-controlled robots.
The game's visuals are stunning, with detailed environments and sharp, vibrant graphics. The sound is also well done, with intense music and sound effects adding to the atmosphere. The controls are tight and responsive, making it easy to navigate through the game's levels.
The gameplay is challenging and varied, with plenty of weapons and upgrades to find and utilize. There are several difficulty levels to choose from, and a variety of objectives to complete. The replay value is also high, with plenty of secrets and collectibles to find.
Overall, Coded Arms is an excellent adventure game for the Playstation Portable. It combines intense combat with plenty of exploration and challenge. Highly recommended for action fans.