Brave Fencer Musashi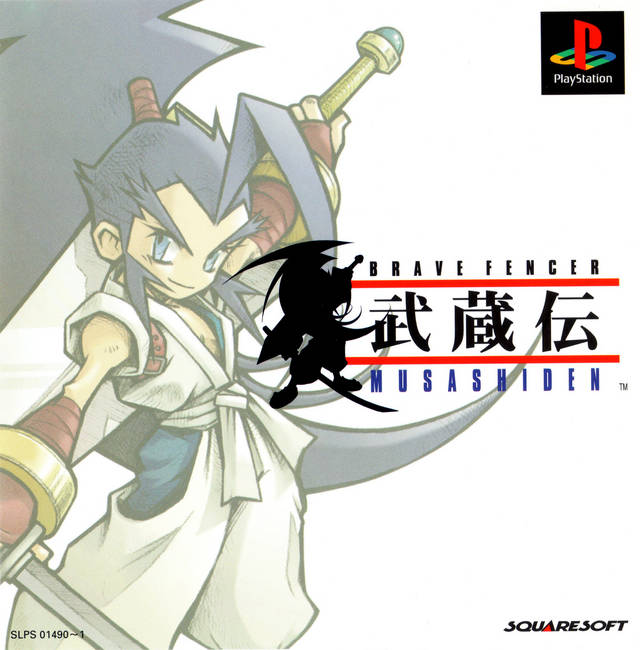 Game title:
Brave Fencer Musashi
Platform:
Playstation
Region:
USA
Genre:
Role Playing
Downloads:
not available
Brave Fencer Musashi is a role-playing game for PlayStation, released in 1998 by SquareSoft. The game follows the story of a young fencer, Musashi, as he embarks on a quest to save the ancient kingdom of Allucaneet from the evil empire Gruntz.
The game features an expansive world filled with unique characters and challenging puzzles. The game also features an innovative combat system that allows players to combine Musashi's swordsmanship with special techniques called Fusions. Musashi can also use items, combine weapons, and craft various powerful items to help him in his quest.
The game sports vibrant cartoon-like graphics, a memorable cast of characters, and a catchy soundtrack. The game is also full of exciting action sequences and challenging boss battles.
Overall, Brave Fencer Musashi is a classic role-playing game with a captivating story and enjoyable gameplay. It is a must-play for all RPG fans and a worthy addition to the PlayStation classics library.