Bushido Blade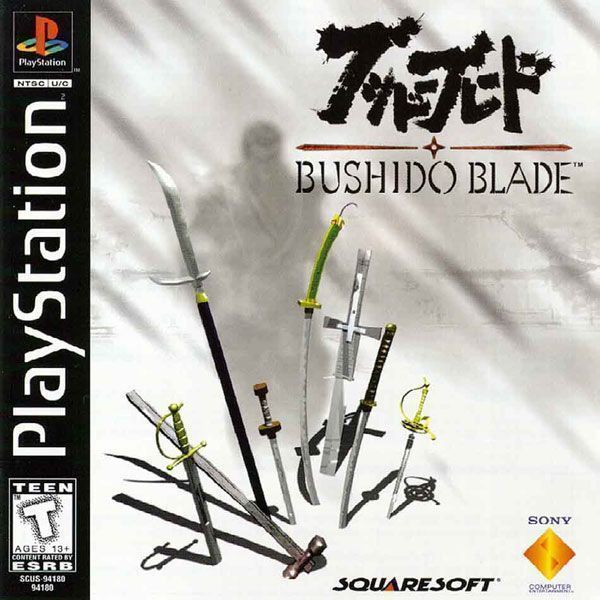 Game title:
Bushido Blade
Platform:
Playstation
Region:
USA
Genre:
Downloads:
not available
Bushido Blade is an exciting fighting game developed for the Playstation platform. It offers a unique sword-fighting experience, featuring precise and realistic combat mechanics. You can choose from a variety of characters and weapons, allowing you to create and customize your own unique team. The game also features a challenging and engaging single-player mode, as well as an exciting multiplayer mode for those who want to take their skills to the next level.
The graphics and art direction are impressive, featuring detailed characters and lush, vibrant environments. The music and sound effects also add to the atmosphere and make the fights feel even more intense.
Overall, Bushido Blade is an exciting and engaging fighting game that offers a unique and satisfying experience. It offers an enjoyable single-player mode, along with a challenging and fun multiplayer mode. The graphics and art direction are impressive, and the soundtrack and sound effects are spot-on. If you're looking for a thrilling and rewarding fighting game, Bushido Blade is the perfect choice.