Final Fantasy IX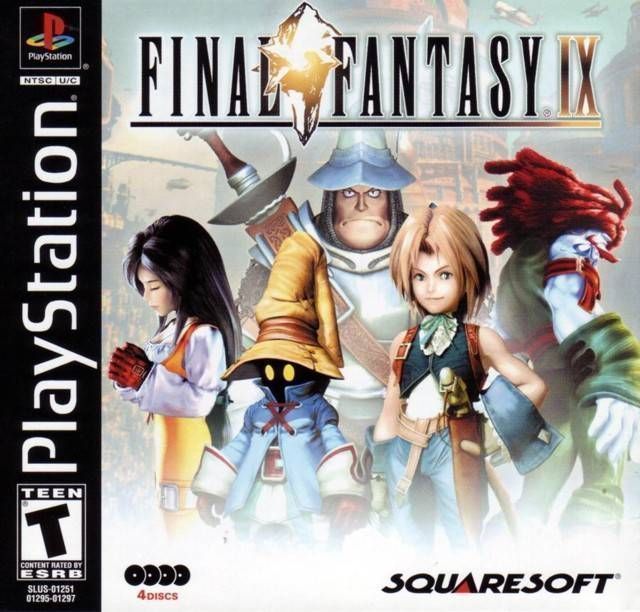 Game title:
Final Fantasy IX
Platform:
Playstation
Region:
Europe
Genre:
Role Playing
Downloads:
not available
Final Fantasy IX is a classic role-playing game developed and published by Square Enix for the PlayStation. The game takes place in a fantasy world known as Gaia, and the story follows a group of adventurers as they search for a way to save the planet from an imminent danger.
The game features an immersive story, colorful characters and various side-quests to keep you entertained for hours. The game also has a variety of gameplay mechanics and features that make it one of the best entries in the Final Fantasy series.
The battle system is turn-based and uses the ATB (Active Time Battle) gauge, allowing you to perform actions such as attacking or casting spells. The game also features a synthesis system, allowing you to create new items by combining existing ones.
In terms of graphics, Final Fantasy IX looks great for its time. The 3D models are detailed and the environments are full of life. The soundtrack of the game is also one of the best in the series and is sure to have you humming along as you play.
Overall, Final Fantasy IX is a great game and a must-play for any fan of the series. The story is engaging, the battle system is unique, and the soundtrack is great. If you're looking for a classic RPG experience, then this is the game for you.