Harvest Moon - Back To Nature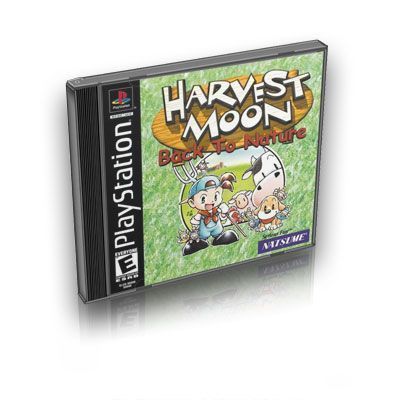 Game title:
Harvest Moon - Back To Nature
Platform:
Playstation
Region:
USA
Genre:
Role Playing, Simulation
Downloads:
not available
Harvest Moon - Back To Nature is an enjoyable and unique role playing and simulation game that is available on the Playstation platform. The game puts the player in control of a small farm, where they have to manage their daily tasks and grow crops in order to make a living. The player also has to interact with other characters in the game and make relationships with them.
The game introduces a great variety of activities for the player to do, such as fishing, raising farm animals, purchasing new items and accessories for their farm, and even competing in festivals. The game also features an in-depth storyline that comes to life as the player progresses through the game.
Overall, Harvest Moon - Back To Nature is an all-encompassing game that will give players hours upon hours of entertainment. The game offers a great combination of role playing, simulation and farming elements that make it a must-play for anyone looking for an engaging and rewarding experience.