Mortal Kombat Trilogy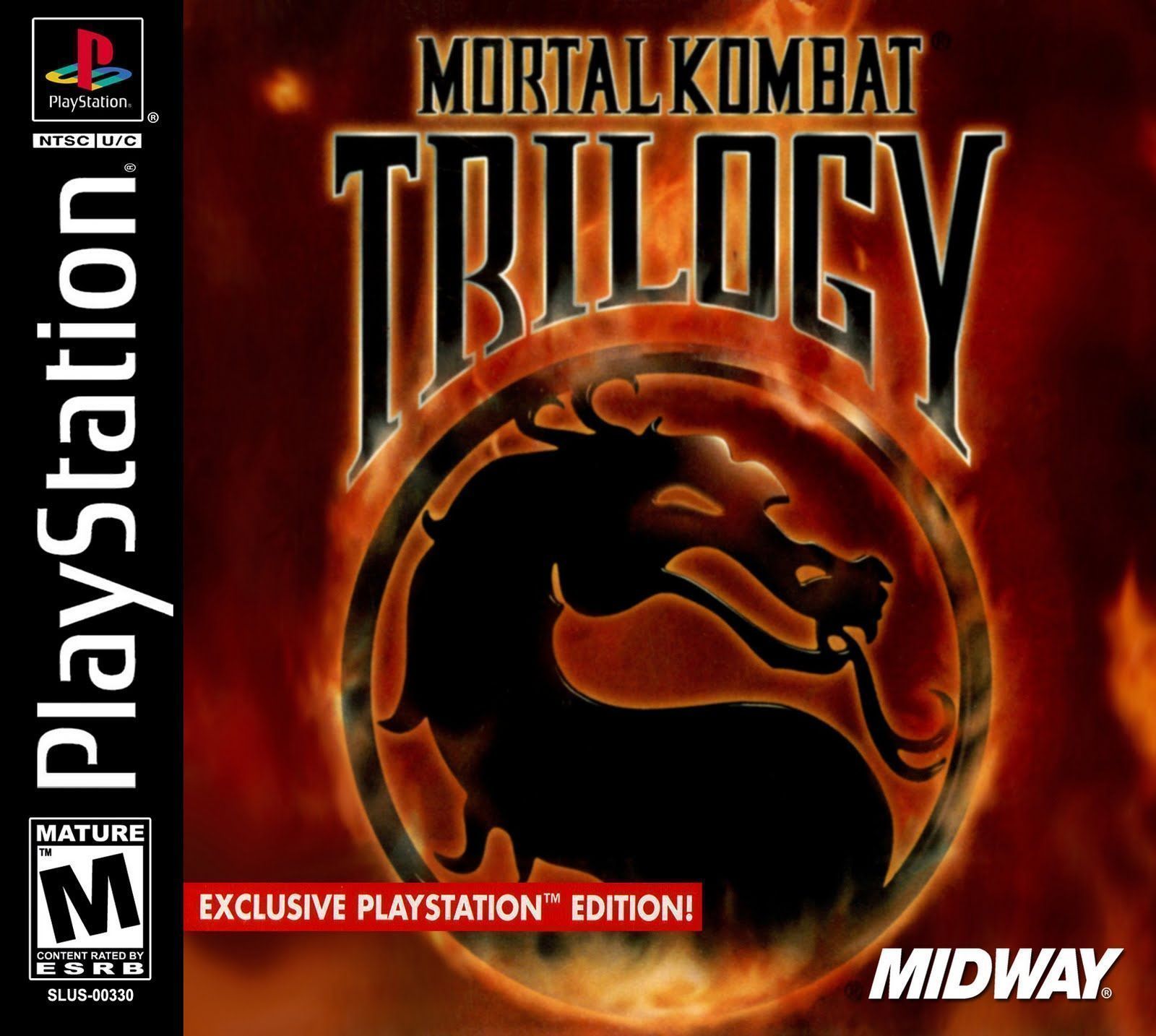 Game title:
Mortal Kombat Trilogy
Platform:
Playstation
Region:
USA
Genre:
Downloads:
not available
Mortal Kombat Trilogy is a classic fighting game released for the Playstation console. It's the third installment in the series and brings together characters and locations from the first three games in the franchise. The game features an extensive roster of characters and moves, allowing for a wide variety of fighting styles and strategies. The graphics are good for its time, and the sound effects and music are excellent. The campaign mode consists of a long and grueling series of battles from which the player can gain experience and unlock new characters, moves, and levels. The game also features a versus mode which allows players to fight against each other in tournaments or two-player battles. Overall, Mortal Kombat Trilogy is a great game that stands the test of time. Its simple mechanics, wide variety of characters, and intense battles make it a must-play for fighting game fans.