Resident Evil 2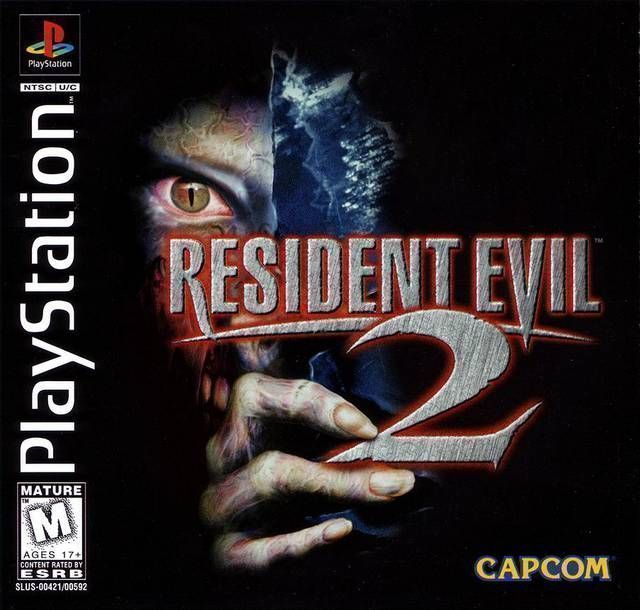 Game title:
Resident Evil 2
Platform:
Playstation
Region:
Europe
Genre:
Downloads:
not available
Resident Evil 2 is a thrilling and cinematic horror shooter game for the Playstation. You play as Leon S. Kennedy, a rookie police officer trying to escape the zombie-infested Racoon City. You'll face off against hordes of zombies, mutant creatures, and powerful boss fights as you make your way through the city.
The game features intense combat and frighteningly detailed graphics, as well as a creepy atmosphere that will keep you on edge. The puzzles are challenging and rewarding, and the game does a great job of introducing you to the Resident Evil universe. The story is compelling and well-written, and the characters are memorable. The soundtrack and sound effects are spot on, lending to the atmosphere.
All in all, Resident Evil 2 is a must-play for horror and shooter fans alike. It's a thrilling experience that will keep you on the edge of your seat. Highly recommended!