Rival Schools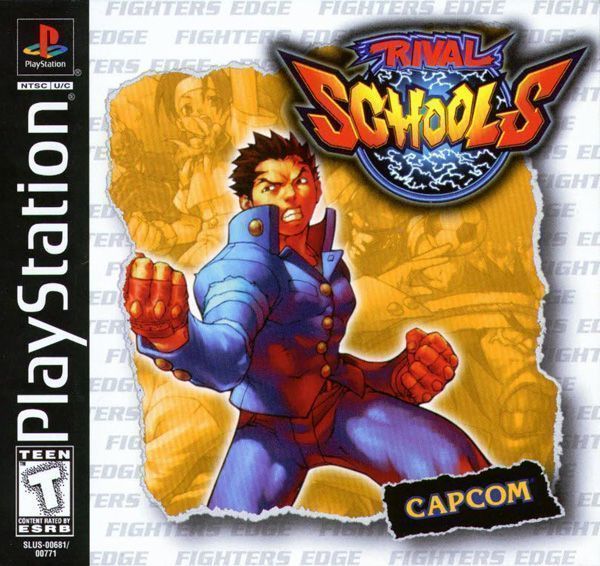 Game title:
Rival Schools
Platform:
Playstation
Region:
USA
Genre:
Downloads:
not available
Rival Schools is a classic fighting game for the Playstation that has stood the test of time. Featuring an impressive roster of characters, each with their own unique abilities and strengths, Rival Schools provides a great challenge for both casual and hardcore gamers alike. The game also features a storyline which is surprisingly deep, and full of twists and turns that will keep you hooked until the very end.
Gameplay-wise, Rival Schools is an exciting and fun experience. The controls are easy to pick up, and the action is fast-paced and exciting. The various special moves and combos are easy to pull off, and the game features a variety of different modes, including tournaments and team battles, to keep the experience fresh.
Overall, Rival Schools is a great fighting game for the Playstation. With its engaging story and great gameplay, it is a must-have for any fan of the genre. Highly recommended!