Street Fighter Alpha 2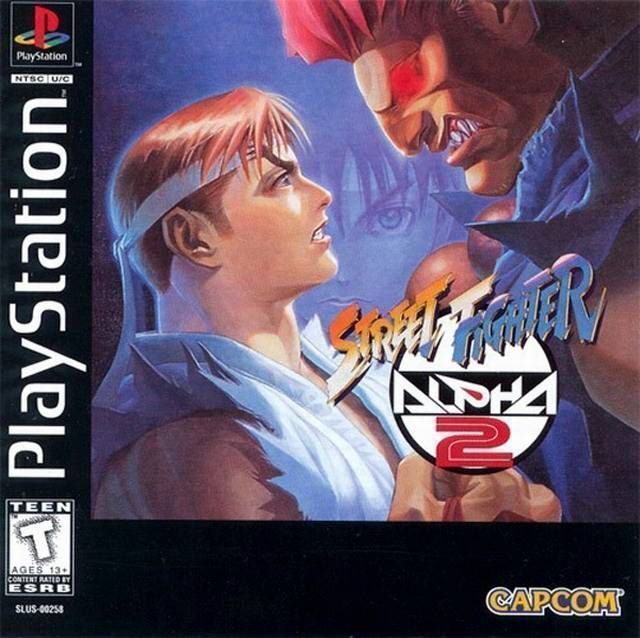 Game title:
Street Fighter Alpha 2
Platform:
Playstation
Region:
USA
Genre:
Downloads:
not available
Street Fighter Alpha 2 is a classic fighting game from 1996 for the original Playstation. It was one of the first fighting games to introduce a more technical approach to combos and a wide variety of special moves. The game featured a deep roster of characters, with many different fighting styles, which added a lot of replayability value. The graphics and sound in the game were also top-notch for the time, making it one of the best looking and sounding fighting games of the era.
Overall, Street Fighter Alpha 2 is a great game for fighting game aficionados and casual gamers alike. It was ahead of its time when it was released, and is still a great game to play today. Highly recommended.