Street Fighter EX2 Plus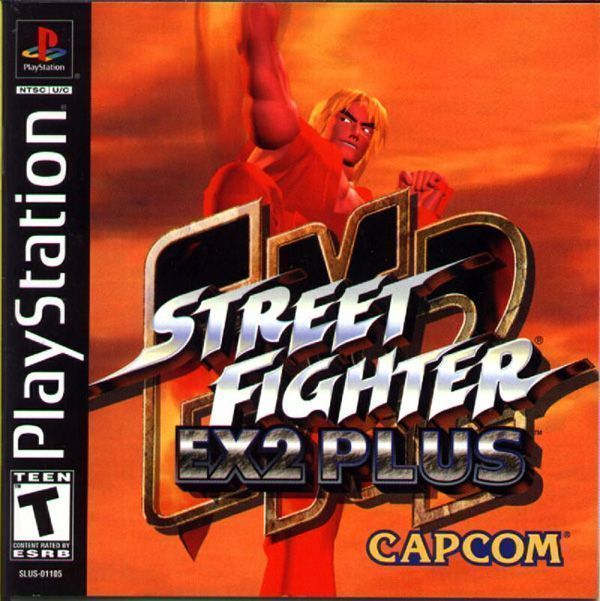 Game title:
Street Fighter EX2 Plus
Platform:
Playstation
Region:
USA
Genre:
Downloads:
not available
Street Fighter EX2 Plus is an exciting and engaging fighting game for the original Playstation system. The game has an incredibly deep and complex combat system with a variety of different characters, each with their own unique moves and special abilities. The visuals are colorful and vibrant and the sound is top notch. The controls are responsive and the game can be a challenge for even the most experienced fighter. The game also includes a variety of modes including a Story Mode, Versus Mode, and Time Attack Mode. In addition, there are several hidden bonuses and unlockables that add even more replay value to the game. Overall, Street Fighter EX2 Plus is an incredibly fun and challenging fighting game that is sure to please fans of the genre.