Yu-Gi-Oh! - Forbidden Memories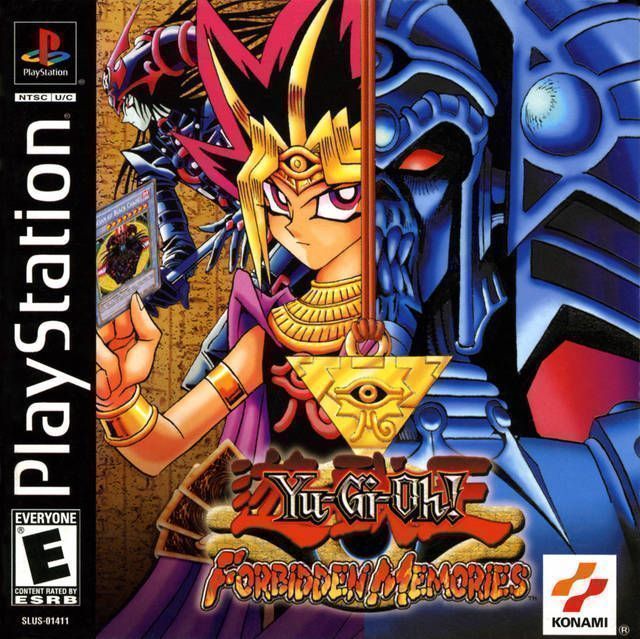 Game title:
Yu-Gi-Oh! - Forbidden Memories
Platform:
Playstation
Region:
USA
Genre:
Turn Based Tactics
Downloads:
not available
Yu-Gi-Oh! - Forbidden Memories is an exciting turn-based tactics game for the Playstation. Players take on the role of a duelist battling their way through a series of opponents in a quest to unlock the secrets of the mysterious Millennium Puzzle. The game features over 700 cards, including classic cards from the original Yu-Gi-Oh! TV show, as well as new cards exclusive to the game. Players build their decks by combining their own cards with those found in booster packs or by trading with other players.
Gameplay is fast-paced and tactical. Players must strategically choose which cards to play and when in order to defeat their opponents. There are a variety of game modes, including a story mode, which offers the player the chance to progress through a series of duels and unlock secret characters.
The graphics and audio of the game are excellent, with bright colorful visuals and fitting music. The game is suitable for both new and experienced players alike, offering a challenging but rewarding experience.
Overall, Yu-Gi-Oh! - Forbidden Memories is an excellent turn-based tactics game that's sure to please fans of the series. With its exciting gameplay, deep card mechanics and vibrant graphics, this is one game that's worth playing.