The Legend Of Zelda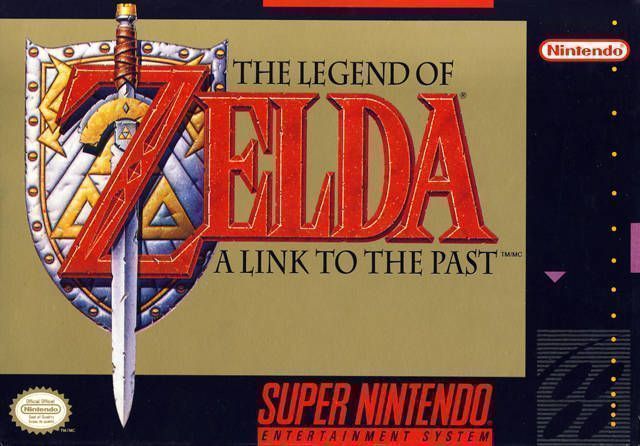 Game title:
The Legend Of Zelda
Platform:
Super Nintendo
Region:
Europe
Genre:
Downloads:
not available
The Legend of Zelda is one of the most iconic games of all time. Developed for the Super Nintendo, this game has become a classic example of the adventure and role-playing genres.
The game follows the story of Link, a courageous young hero with a mission to save the kingdom of Hyrule from the evil Ganon. The game features a huge world map that Link must explore, while also finding items and solving puzzles in order to progress. Along the way, Link will encounter a wide variety of enemies and bosses, all of which add to the challenge and fun of the game.
The graphics for the game are quite good, considering the hardware limitations of the time. The soundtrack is hauntingly beautiful, and the controls are surprisingly responsive.
So, if you're looking for an exciting adventure that you can play over and over again, The Legend of Zelda is definitely worth a try. It's one of the best video games of all time and a must-play for anyone interested in the adventure and role-playing genres.