Vandal Hearts II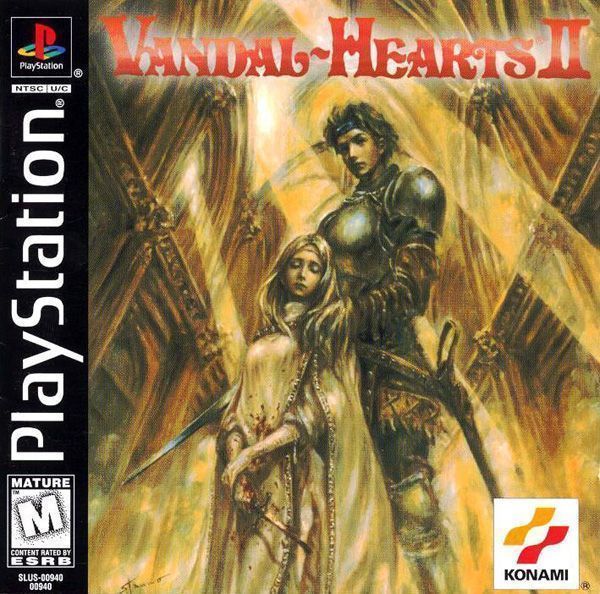 Game title:
Vandal Hearts II
Platform:
Playstation
Region:
USA
Genre:
Downloads:
not available
Vandal Hearts II is an engaging and captivating adventure game released for the Playstation. It follows the story of a group of heroes as they attempt to protect their kingdom from a powerful and sinister force. The game features a unique turn-based battle system with a variety of enemies and attacks.
The graphics are impressive and the sound design is top-notch, immersing you into the game's world. The characters are well-developed and the story is engrossing, making it a worthwhile experience.
Overall, Vandal Hearts II is an excellent adventure RPG with a unique battle system, great graphics and sound design, and an interesting story. It is highly recommended for any Playstation owner.